About B-Tech
The B-Tech Computers and Business IT Solution is a IT business development consultancy committed to providing excellence in client service. We have the ability to draw from an experienced base of personnel whilst maintaining a personalized form of business liaison. The ultimate in consultation, skills diversity, and adaptability to meet client expectations are the very strengths of IT Solutions.

B-Tech can ensure that it does. Our trained professionals are experts in the many different aspects of IT Support. From a single machine to any large network, B-Tech can help. Our support solutions are designed to bring the most efficient services available to you.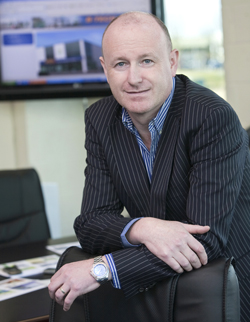 "Technology is only useful so long as it's running properly! Free up key skills and resources for your core business initiatives and let us manage the rest."
Mark O'Callaghan
CEO